Exhibitors Zone
According to how the community and the industry developed the past year, we decided to widen the Exhibitor zone this year, to accommodate more exhibitors for more brands and related vendors and suppliers. To allow the consumer to explore more products and Services , and apply the hands on product service, we had over 35 exhibitor with more than 70 brands last year.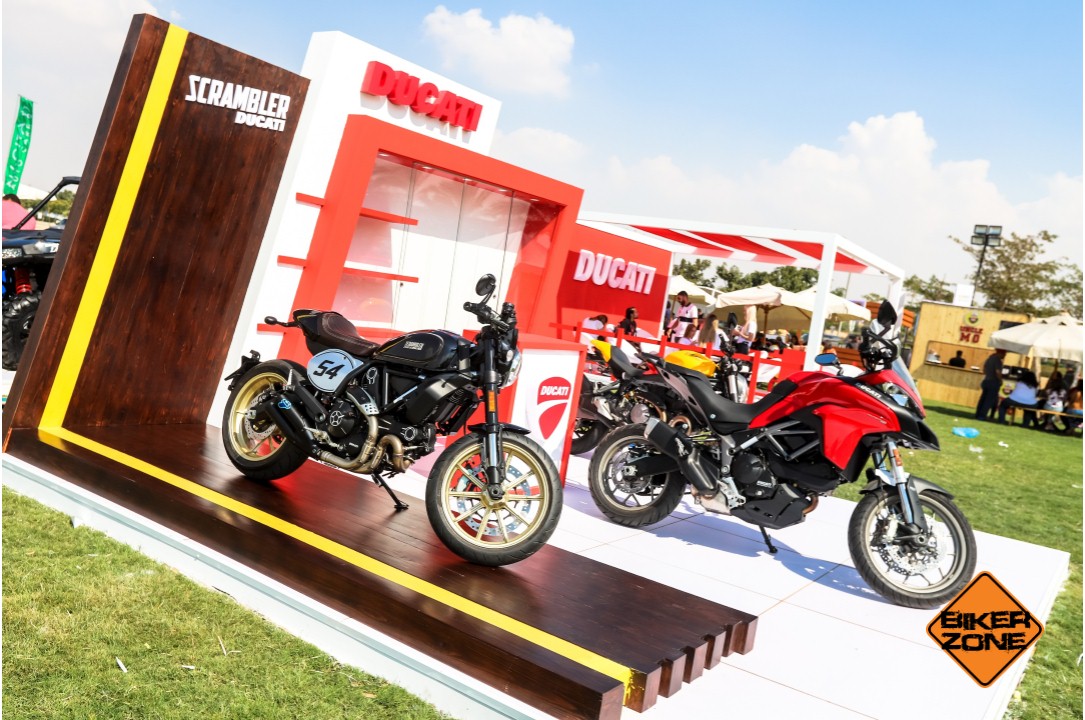 ---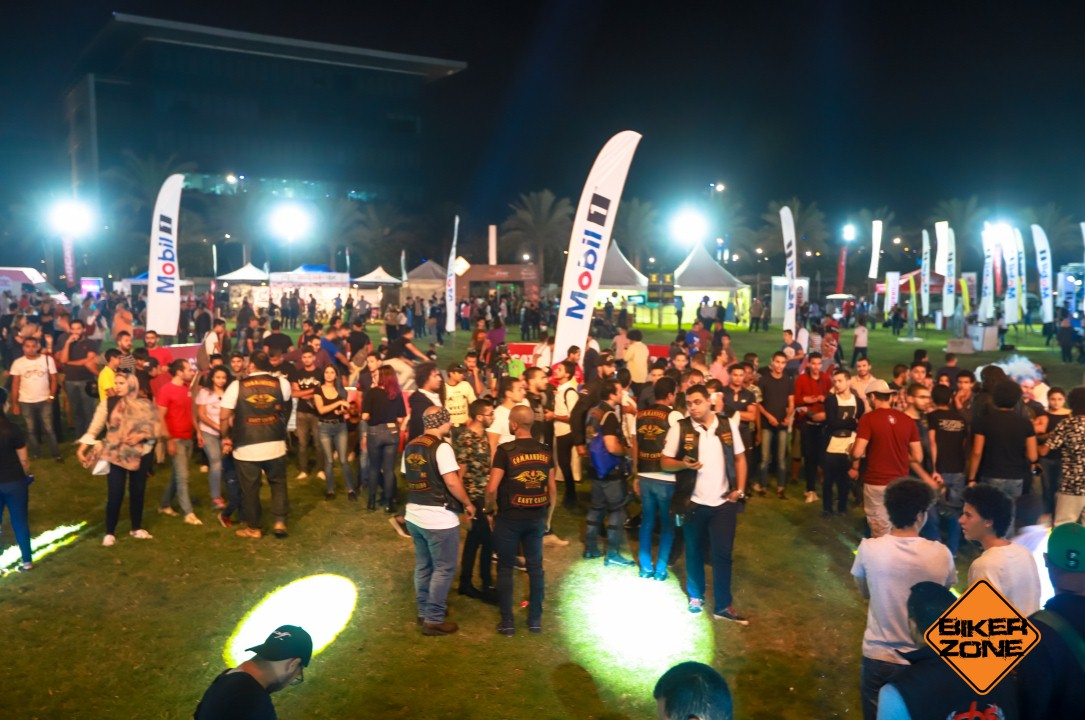 Visitors And Traffic
Over the two days of the event we accommodated around 12000 visitors in addition to around 3500 biker and cycler. This number included university students, school students, graduate.
---
Tribehood Zone
For 5 years in a row and the sixth to come,the Brotherhood rides to Biker Zone event with enthusiasm. 35 Group of Bikers , and more than 15 Group of Cyclers ride to Biker Zone every year. This year we expect a bigger parade with more cyclers, bikers and other groups.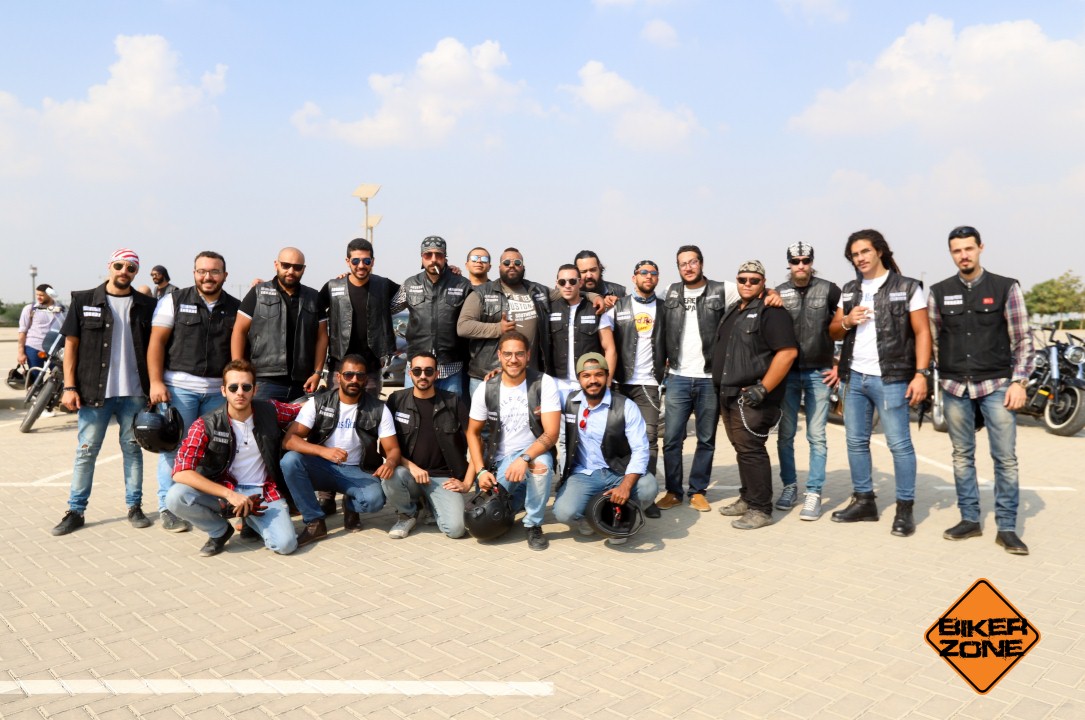 ---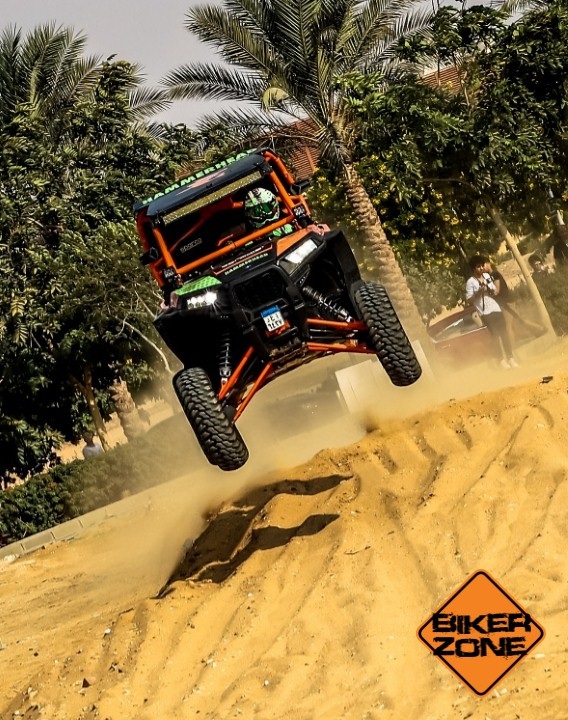 Off Road Zone
A dedicated zone for the Off-Roaders to mingle and show some talent. Come and meet the OFFROADERS and learn what it takes to survive the desert! Shuffle experience , knowledge and have answers for the most common questions through experts and qualified Off-Roaders.
---
Performers Zone
As one of our main focuses is the out door sports and adventures, we invite most of the performers that are related to such activities not only as an entertaining show but also as a sort of exposure to both the activities and the communities. Biker Zone accommodated more than 13 performer in each round.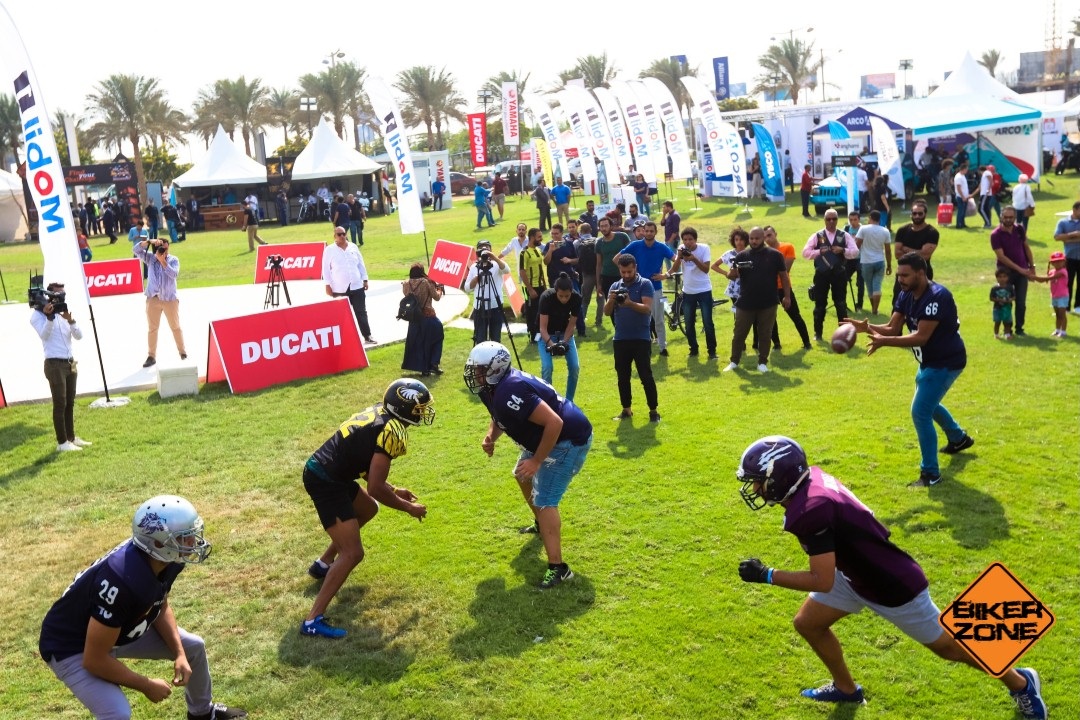 ---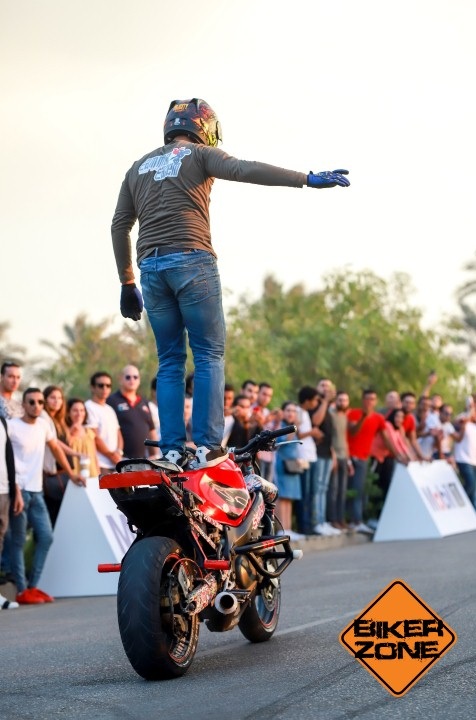 Stunt Zone
We serve the crave for the adrenaline rush , the need for the adventure sense, Biker Zone introduces the STUNT ZONE, The stunt show is held by professionals to entertain and show off their talents.
---
Music Lineup
Vivid live music lineup with a veritable highlight on Egyptian. Underground musicians, bringing diversified genres of music that meet everybody's favorite music flavor. Biker Zone accommodated more than 5 bands.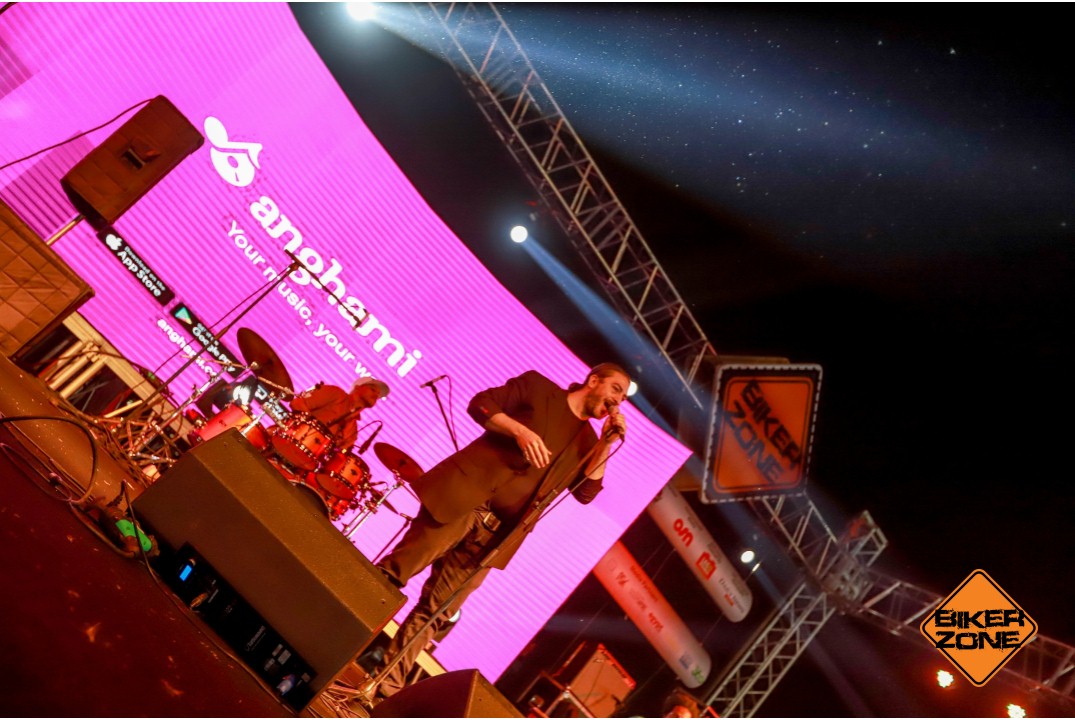 ---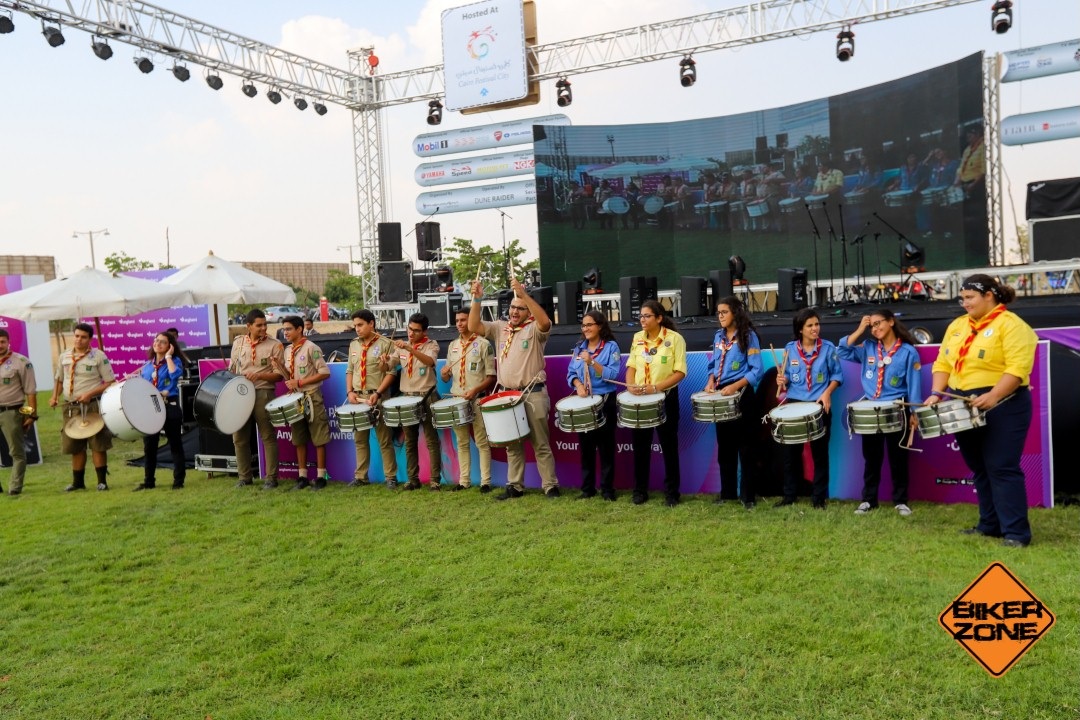 Scouts Zone
An activity that targets youngsters who seek to develop their physical and mental skills through outdoor activities that cultivate survival skills in order to play constructive roles in society. Scouting rises within you and inspires you to put forth your best… It's the world of Adventure, Friendship, Personal development .
---
Media Coverage And Interviews
We have a very powerful and selective marketing campaign that helped us to attract the targeted segment to our platform this campaign includes Radio, Social media, Newspaper, Magazines and TV Coverage.